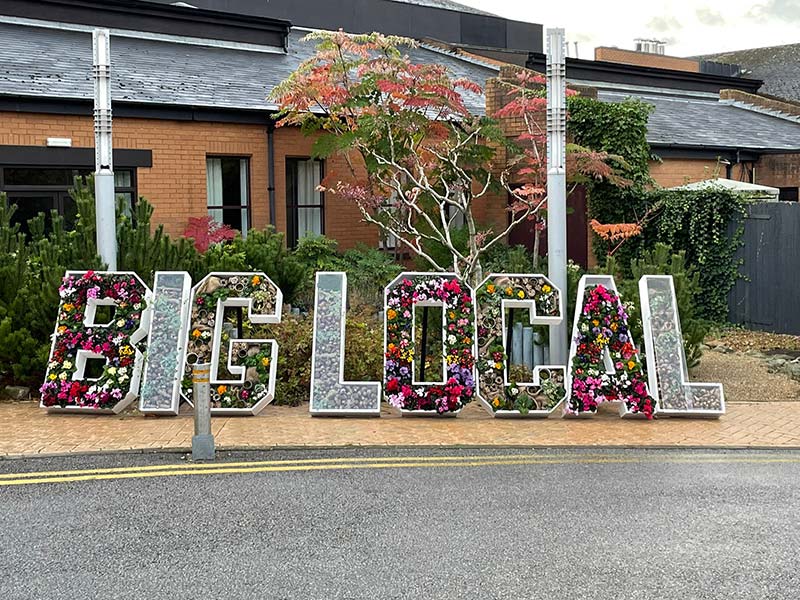 Our Story
Funded by the Big Lottery fund and administered by Local Trust, Big Local is an exciting opportunity for residents in 150 areas around England to use at least £1m each to make a massive and lasting positive difference to their communities.
Our goal is to make Noel Park a better place to live for all residents by planning and delivering resident-led initiatives that address large social issues while creating opportunities for local people.
2015

The Beginning

Noel Park Big Local (NPBL) began in Noel Park in 2015, organised and run by a partnership made up of local residents, with guidance from a Big Local coordinator and a local trusted organisation.

2015

First Plan

The first NPBL plan focussed on delivering activities and initiatives responding to the key areas which remain our themes today and had successes in the areas of social enterprise, super seniors, green initiatives, job fairs, a jumble trail and community social events and fun days.

2018

Consultation

We held a consultation for our second plan February, March and June 2018 with the aim of maximising publicity to ensure that everyone in and around Noel Park knows about NPBL and its activities. The consultation was publicised with posters, social media and special events, stalls set up on seven occasions and leaflets that were hand delivered to every address in the NPBL area during February, March and June 2018.

2019

The New Plan

After conducting a thorough consultation in 2018, and an evaluation of the successes and shortcomings of the first NPBL plan, the second NPBL plan aims to build on the successes of the first plan with open communication, continuation of the themes and a new approach to our projects. We aim to deliver most of the initiatives originally submitted in the first plan, along with some new initiatives and projects. Download the New Big Local Plan »
Get involved with Noel Park Big Local and make a difference in the community.